Spring expeditions with Outer Shores Expeditions give guests the privilege of experiencing the Great Bear Rainforest and learning about the extraordinary efforts being made to protect it.
Outer Shores Expeditions, providing true wilderness and cultural experiences by sail on Canada's Pacific Coast, are proud to announce a partnership with Sierra Club BC for a pair of expedition sailings this spring that highlight the extraordinary efforts being made to ensure this spectacular and vital part of the planet remain protected.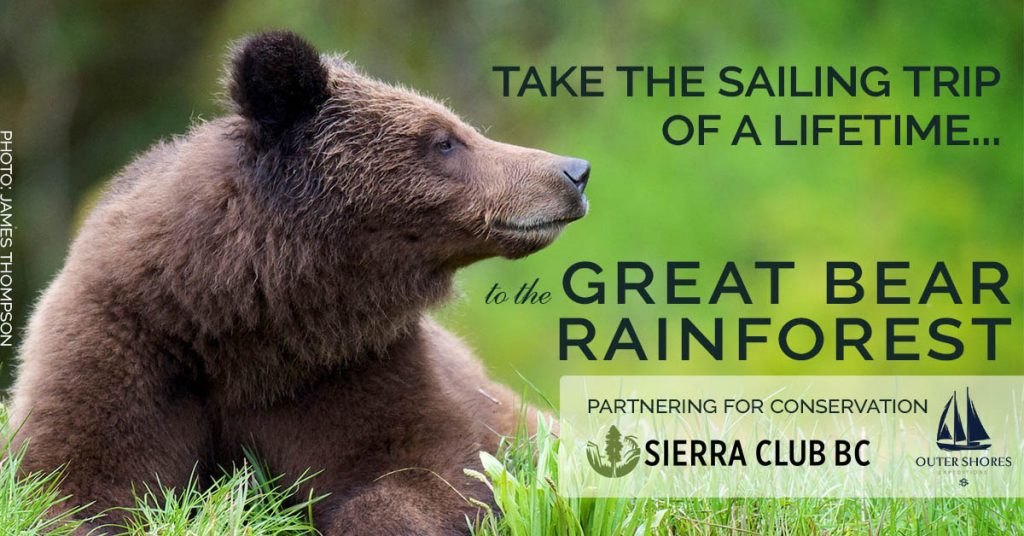 The new partnership creates an opportunity for guests sailing aboard Outer Shores' 70-foot classic wooden schooner Passing Cloud to experience the spectacular Great Bear Rainforest while learning more about the organization so instrumental in protecting it: Sierra Club BC.
Though Outer Shores had planned on one Sierra Club-featured expedition in 2017, due to popular demand – the May 30 to June 6 expedition is now nearly sold out – Captain Russell Markel and the Outer Shores crew decided to make the May 22 to 29 sailing a Sierra Club BC featured expedition as well.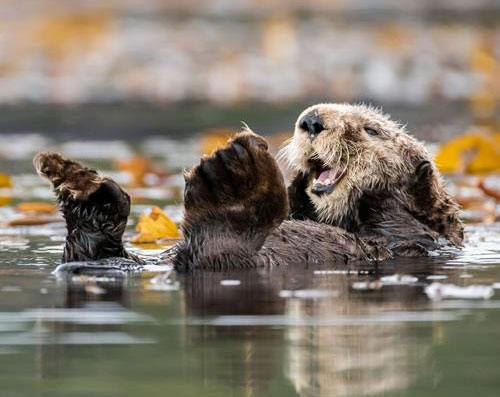 Jens Wieting, a forest and climate campaigner with Sierra Club BC, will join the Outer Shores crew onboard Passing Cloud for the May 30 to June 6 expedition, presenting on his work in developing and implementing the protection agreements.
About Outer Shores Expeditions
Outer Shores offers multi-day wildlife and cultural expeditions that are once-in-a-lifetime experiences. Guided by a crew of professional mariners and expert naturalists, Outer Shores Expeditions small groups explore, experience, and learn about the stunning wildlife and ancient cultures of coastal British Columbia while living and traveling aboard the 70-foot classic wooden schooner Passing Cloud. President and Captain Russell Markel holds a PhD in marine biology and is dedicated to hosting guests from around the world while fostering stewardship and supporting conservation-based research in the areas where Outer Shores travels.