Trips Across America – what we like, find and experience in the US and beyond!
We love to travel, take day trips, and share our experiences, and trip ideas with our fellow travelers. We live in Connecticut so we travel a lot in New England but love to spread our wings and travel anywhere in the United States (and Europe too). We especially like taking tours and learning about the history of an area. We find that this helps us feel comfortable about the new place we are visiting. We think that our experiences will help any traveler become familiar with the place they chose to visit and helps to create lasting memories of that special trip. We write a lot of "day trips" articles because we find that many travelers are looking for one-day trip ideas for just a one day visit to a location or ideas for what to do in one day when they are on a longer trip.
We like to include reviews of travel apps, books, and accessories on our site as well.
Oh, did I forget to mention that we love to eat and try local flavors of any city we visit. Cocktails are also a must as well as local beer. And, we like to learn how things are made – factory tours, farm tours, behind the scenes tours – those are some of our favorite adventures.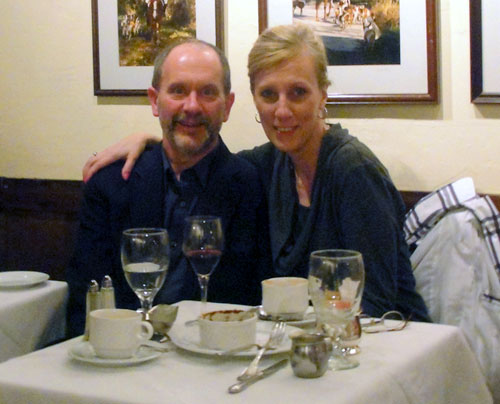 Do you have a secret location, special place, hotel, restaurant, or event you would like to tell us about? Maybe you would like to invite us on a trip so we can experience it ourselves. Fill out the form below and someone will get back with you shortly.
Follow us on Instagram and Facebook for more inspiration.