The Kentucky Derby is around the corner, carrying with it rich traditions that remind us all of a simpler time. A time when hats were big, bets were bigger and the Mint Julep was the cocktail of choice. Today, those traditions live on. Celebrate them with our Mint Julep recipe and suggestion for the fanciest hat you will ever own.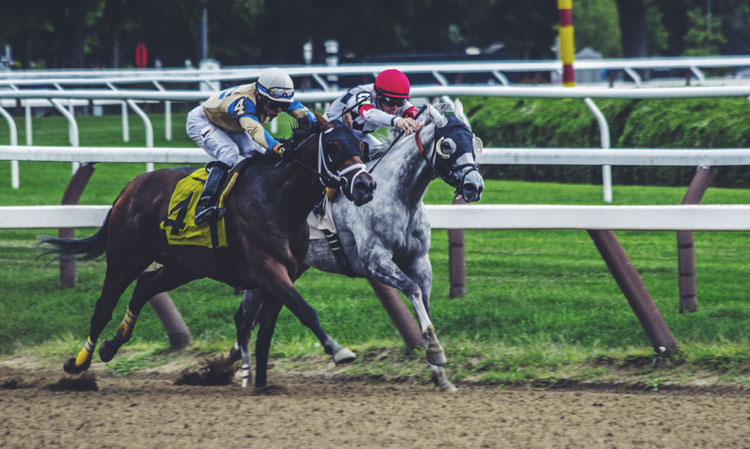 When is the Kentucky Derby?
The Kentucky Derby is always held the first Saturday in May so this year it will be held on Saturday, May 6th. The Kentucky Derby is a horse race held annually in Louisville, Kentucky and is followed by the Preakness Stakes and then the Belmont Stakes.
This year even a one-eyed horse will race. His name is Patch and is owned by the Calumet Farm. Read his amazing story here.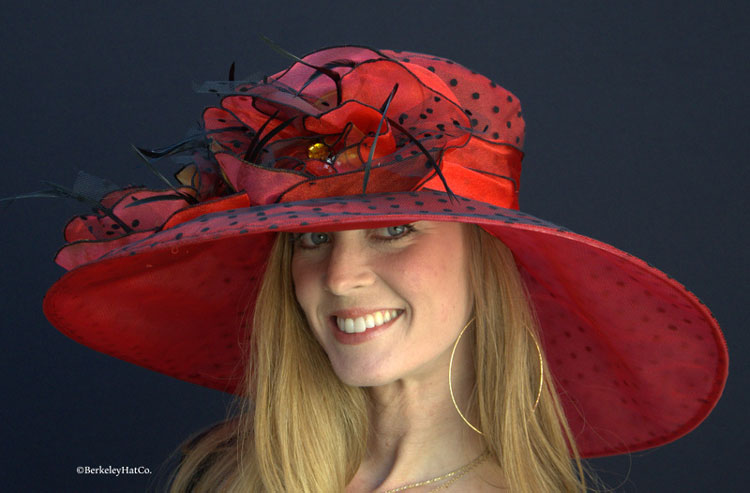 Where can I get a Kentucky Derby Hat?
You need to get ready for the most exciting 2 minutes in racing and hats are just the thing you want to have on hand to look your finest. Kentucky Derby is know for it's large, colorful hats. You want to make a splash and set off all of the fire alarms when you walk in with your fancy Derby hat. Berkeley Hats is one of our favorite places to buy a Kentucky Derby hat. Their attention to detail is well-known. You will take pride in wearing your derby hat whether you choose the Duchess of Cambridge "Kate" straw hat with silk roses, 2 ostrich feathers, and silk lining, or maybe one of their packable hats with large polkadots, wide brim and large flower.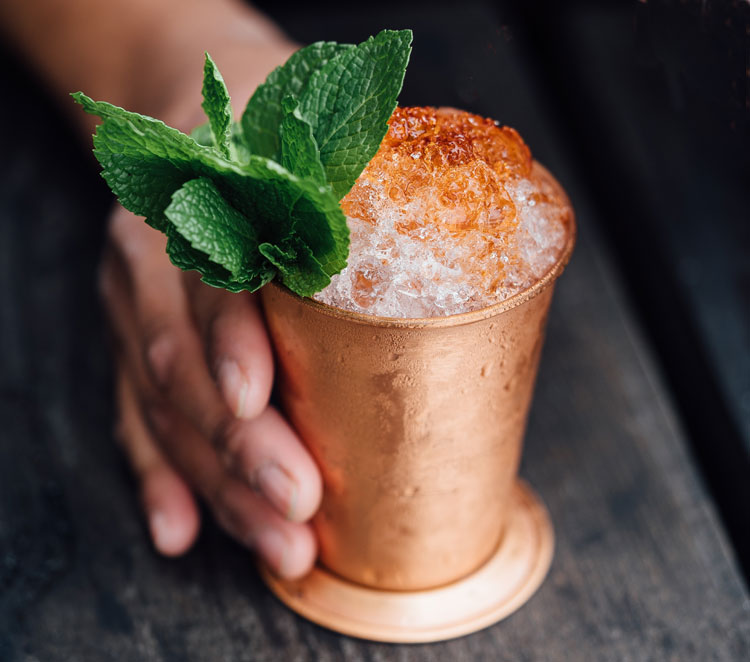 How do I make the best Mint Julep?
To make the best Mint Julep you need the best ingredients. We suggest a good bourbon like Angel's Envy, fresh mint with large leaves, a mortar for muddling, and a stainless steel or copper mint julep cup.
Mint Julep Ingredients:
2-1/2 oz of Bourbon
1/2 oz Simple Syrup
5 mint leaves
1 sprig of fresh mint for garnish
In either a mint julep cup (stainless steel or copper is fine) or highball glass, place mint leaves on the bottom and the top with simple syrup. Gently muddle using a mortar. Next, fill the glass with finely cracked ice, add Bourbon and stir until the glass is frosted. Garnish with a mint sprig and enjoy!