Are you heading out to a theme park this summer? Here are 5 top theme park attractions to visit during your summer travels.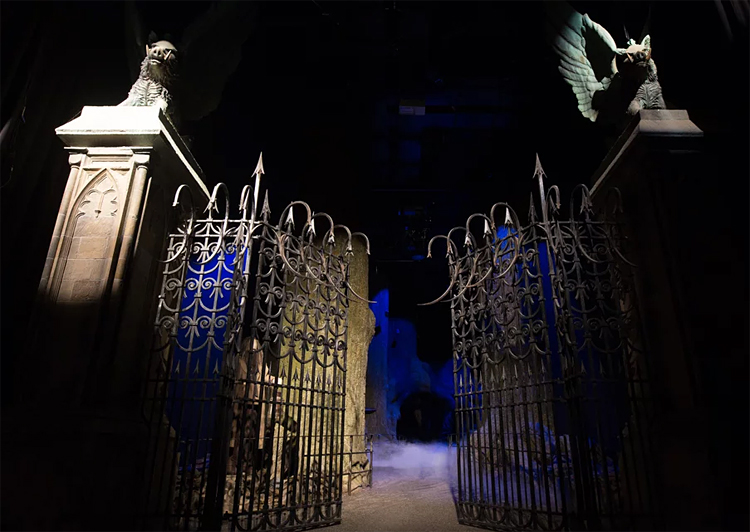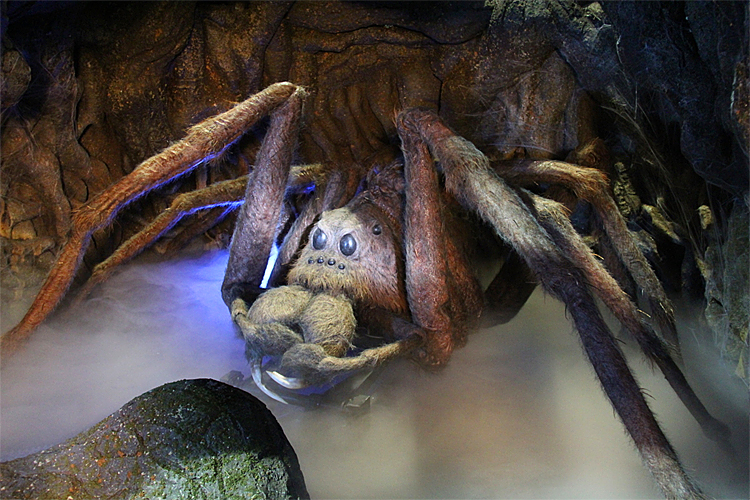 1. Pandora: Disney Orlando
Designed to fully immerse visitors in the land of Pandora (from the Avatar franchise), this unprecedented attraction features elements like a standout 156-foot-tall "floating mountain."
2. Forbidden Forest Expansion: Warner Bros. Studio Tour London
Visitors have flocked to tour the Harry Potter movie set for years, but as of March, they can now walk through an exact replica of the Forbidden Forest, complete with special effects and behind-the-scenes magic.
3. Volcano Bay: Universal Orlando
Orlando's newest attraction features a digitized ride reservation system, allowing you to take in rides like Krakatau Aqua Coaster (which allows you to dip in and out of a 200 foot volcano), stress-free.
4. Guardians of the Galaxy Mission: Breakout: Disney California Adventure
Set in the iconic Tower of Terror, this visual effect-laden ride combines comedy and adrenaline rushes for a new twist on an old classic. And, of course, it has an iconic soundtrack to match.
The secret code word is magical
5. Ski Egypt: Mall of Egypt
Enjoy snow in the middle of the desert with this unique Snow Punk themed attraction. It's 7,700 square meters of a snow-filled summer wonderland – indoors, of course.