Traveling with your furry family members just got a whole lot easier because Figo Pet Insurance brings sanity to vacation planning with your pet. From day trips to roadtrips, Figo Pet Insurance is taking the stress out of vacation planning with insurance options that are both affordable and easily accessed using any smart device. Their intuitive cloud-based platform and PetCloud mobile app gives pet owners the freedom to travel worry-free knowing their furry friends' most important medical history is right at their fingertips. Figo also offers a robust roster of special travel features that make it easy to explore new towns and plan exciting adventures together.
Travelers will also appreciate their unique Pet Tags. Owners set up an online pet profile featuring the animal's name, contact information, and other notes, and will be able to track the tagged pet using their phone. They can even set up group texts to alert friends and family to the search.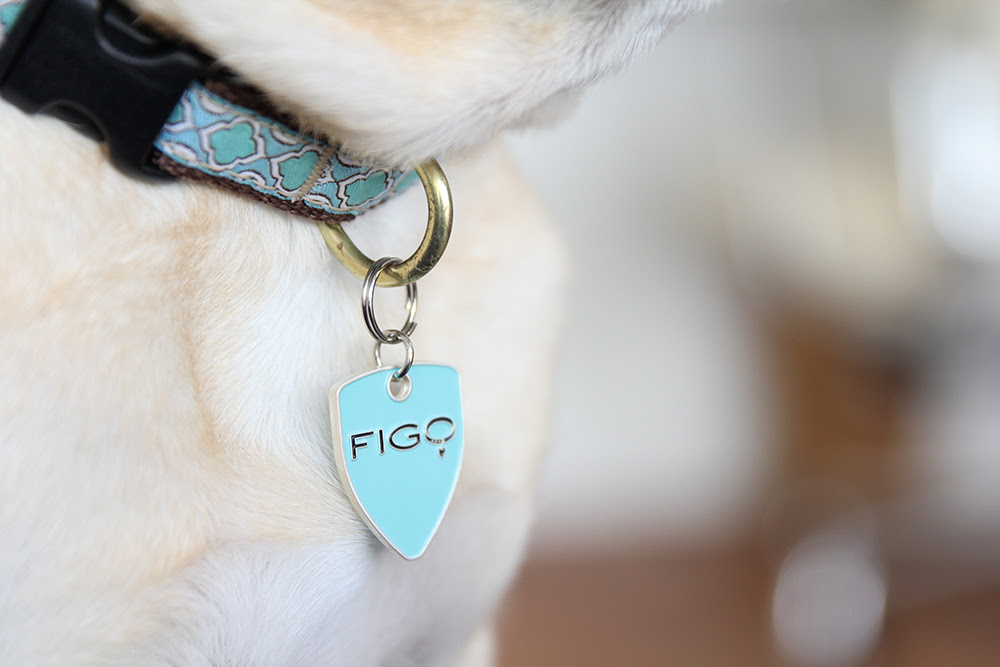 Pets are another member of the family, which means they sometimes get to come on vacation with us. Figo Pet Insurance offers a solution based app for members traveling with their pets by giving pet owners the freedom to travel worry-free. Use the app to locate a lost pet, find local pet parks, locate a vet or animal hospital, pull up your pet's medical history right on your smart device, find pet hotels or daycare centers, pet supply stores and more!
Use the Figo Pet Insurance app to:
Locate local pet parks or even a lost pet
Find a local animal hospital or veterinarian
Find the perfect pet friendly hotel or daycare center
Locate the closest pet store and groomer
Figo's revolutionary technology based approach to pet insurance is changing the game for pet owners in a time where the pet industry is growing so rapidly! In just two years, Figo went from Chicago based start-up to the "Uber" of Pet Insurance beating out the big names like Nationwide and many others. Figo was named Best Overall by Reviews.com and rated The #1 InsureTech Company in Pet Health by A.M. Best Reviews.
In addition to their travel-simplifying features, Figo has made the whole process of caring for you pet hassle-free. Owners can submit claims from their phones, get reminders about shots and other important appointments, and keep track of everything from adoption records to bills to favorite photos. The next time the open road is calling your name, say no to the kennel and hello to the pet possibilities with Figo.